Welcome to Yellow Class's page! In Yellow Class, there are our class teachers, Miss Houlden and Mrs Salt, and our HLTA, Miss Greenwood. We have 28 children in our class and they are a mix of year 3 and 4.
Our email address is yellow.class@victoria-jun.leeds.sch.uk
To access google classrooms, please use the link below. Your child just needs to sign in using their email login.
The class code is:
The children can access their emails through Microsoft Office 365. Their email is Firstname.Secondname@victoria-jun.leeds.sch.uk
Our class governor is Sarah Burdall.
Please feel free to look at our meet the teacher slides here.
Take a look at our half termly newsletter here.
Our timetable champion is Harley Miller.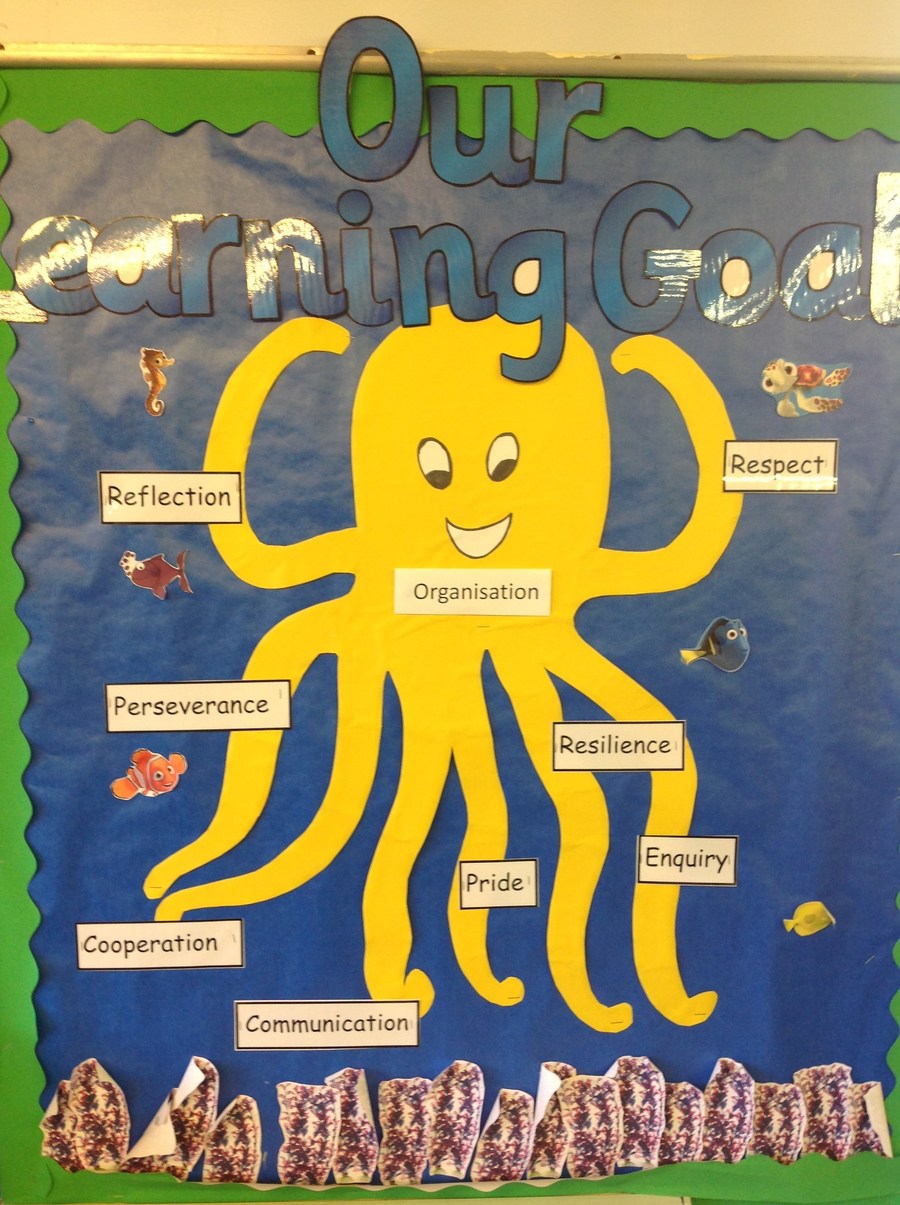 Weekly Routines
Yellow class have PE on Tuesdays and Fridays. On these days, children should attend school in their PE kits. Unfortunately at the moment, there will be no swimming. Homework is given each Monday and X table tests are done every day of the week in their times tables books.
Children will be tested on their spellings on a Friday and given new spellings for the next week.
Reading books and planners should be signed by adults and presented on Mondays and Thursdays. However, due to the current situation, there will be no reading books going home at present. Children will have access to reading books within the classroom.
Learn by Hearts: Your child will have been shown a learn by heart set of facts on a Friday. They need to learn the facts for the following Friday. Your child's maths teacher will test these facts for two weeks. They will then be shown a new set of facts.
Learn By Hearts for the first week back after Christmas:
Year 3 (first week)
Year 4 (first week)
Spellings for the first week back after Christmas.
Your child will be aware of what group they are in and will therefore know what spellings they will have to learn. They will tested on them next Friday. If they are unsure of their group, please contact Miss. Holden or Mrs. Salt through the yellow class email.
Theme: Prefixes
Group 1

Prefix 'un'

unhappy

undo

unload

unfair

unlock

unwrap

unzip

untidy

unwell

unkind

Group 2

Prefixes 'dis' and 'un'

unload

unlock

disappoint

disagree

disobey

disliked

displaced

disappear

dishonest

disallow

Group 3

Prefixes 'in' 'il' 'im' 'ir'

incredible

inaccurate

impossible

impatient

immobile

immature

irregular

irresponsible

illegal

illegible
Our topic this term is ...
In this half term, we will be continuing our Invaders and Settlers topic. However, we will be focusing on the Vikings and the Anglo-Saxons. We will look at who they are and their impact on Britain. We will also try to compare the two against each other. During Geography lessons, we are going to be looking into volcanoes to link in with our learning about Pompeii.
English: The children have started to look at myths. They will be creating their own myth and then towards the end of the term, we will be doing Christmas poetry They will be encouraged to use what they have learned about the 'Fantastics' in their writing.
Maths: This half term we will be continuing with place value and then gradually move onto the four operations (addition, subtraction, multiplication and division).
Science: In science, we will be continuing our topic of Light. We will look at various sources of light, how we can stay safe from the sun and we will be carrying out an investigation about shadows.
Non-core:
DT and Art: We will be planning, making and evaluating a paper purse with some stitching. We will then move onto Art and Design where we will be creating a Viking knot and looking at the artefacts and artwork that still exists today.
Music: In Music we will be exploring more about rhythm.
French: In French we will be learning to use words linked to 'family.'
PSHE: We will be looking at democracy.
Spellings: We will be looking at spellings from the year 3 and 4 statutory word lists and words with silent letters.
Computing: During our ICT sessions, the children will be continuing their work on Google Classrooms .Within this, we will be using word documents where we will look at using word processing. .
Religion and World Views: We will be continuing our work on different creation stories and beliefs.