Welcome to Yellow Class's page! In Yellow Class, there is our class teacher, Miss Houlden, and our support assistants, Mrs Bell and Mrs Naylor. We are supported by Mrs Irving, our HLTA. We have 29 children in our class and they are a mix of year 3 and 4.
Our class governor is Sarah Burdall.
Covid-19 School closure information:
You should have received your home learning packs today (19/3/20). These are to support the children with their home learning over the next two weeks. Over the Easter holidays, we will just be providing the usual online learning. If we are still closed after the holidays, the children will need to work through week 3's tasks and, on week 4, complete the booklet. If you have any questions, please contact me on yellow.class@victoria-jun.leeds.sch.uk
For further information, please see the letter sent in the children's packs or click here.
All the children have been set up with an email address that they can use. The password for this Roth1234. Emails can be accessed using the following link https://www.office.com/
Below are some websites that might be helpful to you over this period:
https://www.twinkl.co.uk/resources/extra-subjects-parents/school-closures-category-free-resources-parents/school-closures-free-resources-parents
https://www.science-sparks.com/
http://www.iseemaths.com/home-lessons/
David Walliams is reading some of his books aloud. Follow the link to see more: https://www.worldofdavidwalliams.com/elevenses/
Carol Voderman's The Maths Factor is also currently free: https://www.themathsfactor.com/
We also have managed to get a trial of another maths online platform through the company that create Times Table Rockstars. The children can use their current TTR logins to get onto this. Please use the link to find the site: https://play.numbots.com/#/intro
Below is a video to explain a little about numbots:
https://www.youtube.com/watch?v=I2L9N8Nbn3U
I've signed up Yellow Class to classroom secrets kids. It is an online learning platform. I will email usernames/passwords and further details out to your child's email address. All usernames are 48356Child's first name and the passwords are Yellow. Please use the link below to access:
https://kids.classroomsecrets.co.uk/
If you need some support for helping your child deal with the anxiety of the current situation - please feel free to download and use the following resources.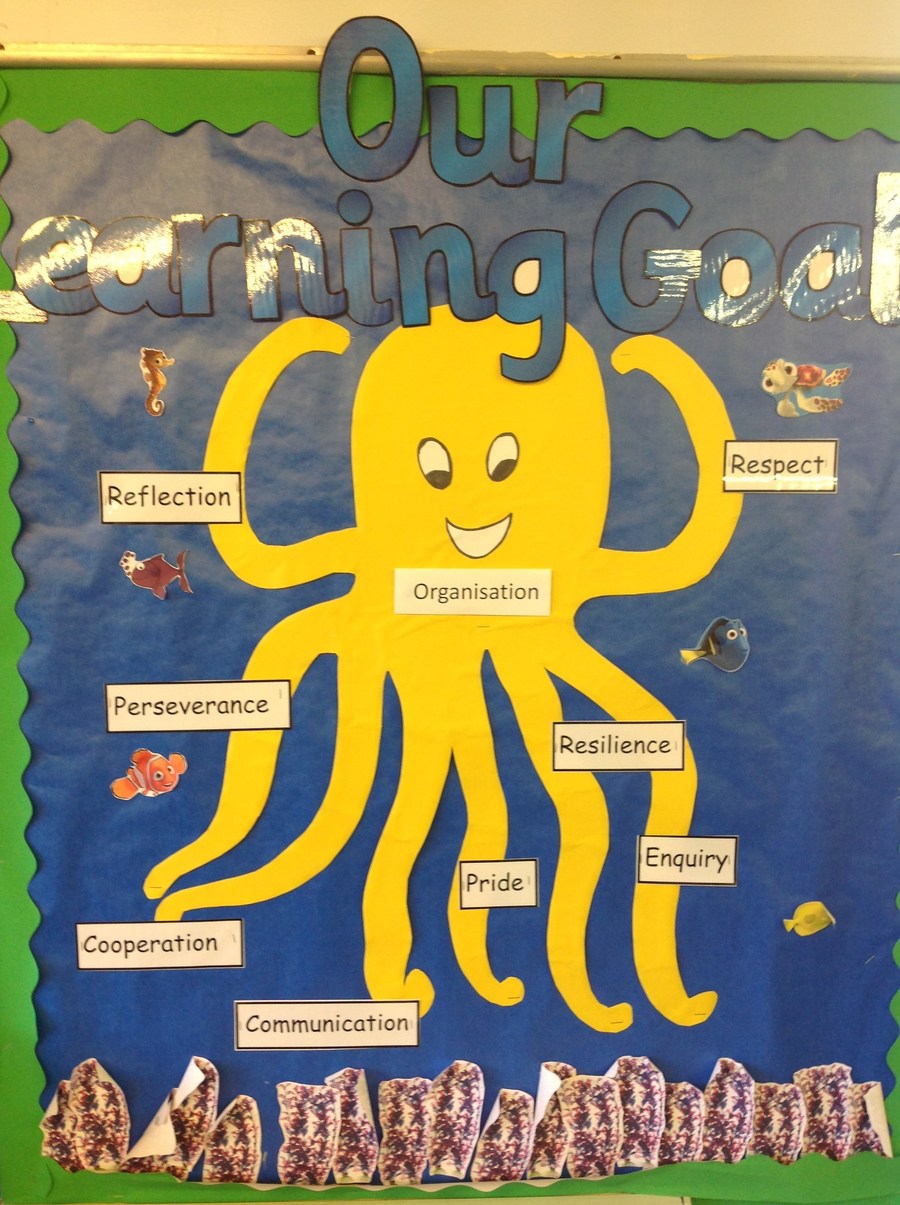 WRITER OF THE WEEK
Well done Logan for a great structure to his leaflet.
PUPIL OF THE WEEK
Well done Harley for working hard in every lesson.
Congratulations to Fallon for great researching skills when investigating Stonehenge.
Dates for your diary
6th Jan – Training Day – School Closed
7th Jan - CHILDREN BACK TO SCHOOL
9th Jan – Pizza Party – Autumn Term class attendance winners
10th Jan – Non Uniform Day for 96% Attenders
11th Feb – Safer Internet Day – activities to take place on Thurs 13th Feb
14th Feb - BREAK UP
24TH Feb - BACK TO SCHOOL
28th Feb – National Science Day
13th March – Free Pose School Photographs
W/C 23rd March – Mid Year Parent Consultation Meetings
1st April 3:30pm – 5pm Easter Disco
2nd April 1:30- 3pm Behaviour Reward afternoon
3rd April – Easter Assembly 9am
3rd April - BREAK UP
Weekly Routines
Yellow class have PE on Tuesdays and Fridays and swimming on Wednesdays for Y3s. Homework is given each Monday and X table tests are done every day of the week in their times tables books.
Children will be tested on their spellings on a Thursday and given new spellings for the next week.
To find this week's spelling lists, click here.
Spellings for week 2 of home learning, click here.
Spellings for week 3 of home learning, click here.
Reading books and planners should be signed by adults and presented on Mondays and Thursdays.
Learn by Hearts: Your child will have been given a learn by heart set of facts on a Friday. They need to take this home, learn the facts and then bring their book back into school for the following Friday. Your child's maths teacher will test these facts and give the books back to the children to practise for an additional week.
WHAT HAVE WE BEEN LEARNING ABOUT
This week in Mathematics we are been looking at fractions of an amount.
In English we have looked at the features of an explanation text.
NEXT WEEK'S HOMEWORK
English: Please log in to purple mash to see what has been allocated for your homework this week.
https://www.purplemash.com/sch/victoria-ls26
_______________________
Maths Homework:
Please see mathletics for your child's latest piece of maths homework.
https://www.mathletics.com/uk/
_______________________
Times tables homework books: 4 x tables
Completing on page 22
__________________
In art, we are investigating cave paintings.
To go on a virtual tour of the Lascaux caves in France, click the link below:
A poem to help our children with the current situation:
The Time We Spring-Cleaned the World


The world it got so busy,
There were people all around.
They left their germs behind them;
In the air and on the ground.


These germs grew bigger and stronger.
They wanted to come and stay.
They didn't want to hurt anyone -
They just really wanted to play.


Sometimes they tried to hold your hand,
Or tickled your throat or your nose.
They could make you cough and sneeze
And make your face as red as a rose.


And so these germs took over.
They started to make people ill,
And with every cough we coughed
More and more germs would spill.


All the queens and kings had a meeting.
"It's time to clean the world up!" they said.
And so they had to close lots of fun stuff,
Just so these germs couldn't spread.


We couldn't go to cinemas
Or restaurants for our tea.
There was no football or parties,
The world got as quiet as can be.


The kids stopped going to school,
The mums and dads went to work less.
Then a great, big, giant scrubbing brush
Cleaned the sky and the sea and the mess!


Dads started teaching the sums,
Big brothers played with us more,
Mums were in charge of homework
And we read and played jigsaws galore!


The whole world was washing their hands
And building super toilet roll forts!
Outside was quiet and peaceful,
Now home was the place for all sports.


So we played in the world that was home
And our days filled up with fun and love,
And the germs they grew smaller and smaller
And the sun watched from up above.


Then one morning the sun woke up early,
She smiled and stretched her beams wide.
The world had been fully spring cleaned,
It was time to go back outside!


We opened our doors oh so slowly
And breathed in the clean and fresh air.
We promised that forever and always
Of this beautiful world we'd take care!