Welcome to Yellow Class's page! In Yellow Class, there are our class teachers, Miss Houlden and Mrs Salt, and our support assistant, Miss Elsdon. We are also supported by Miss Birch, our HLTA. We have 28 children in our class and they are a mix of year 3 and 4.
Our email address is yellow.class@victoria-jun.leeds.sch.uk
To access google classrooms, please use the link below. Your child just needs to sign in using their email login.
The children can access their emails through Microsoft Office 365.
Our class governor is Sarah Burdall.
Please feel free to look at our meet the teacher slides here.
Take a look at our half termly newsletter here.
Harvest Festival Information:
The zoom details for our Harvest Festival on Tuesday 20th October at 10am: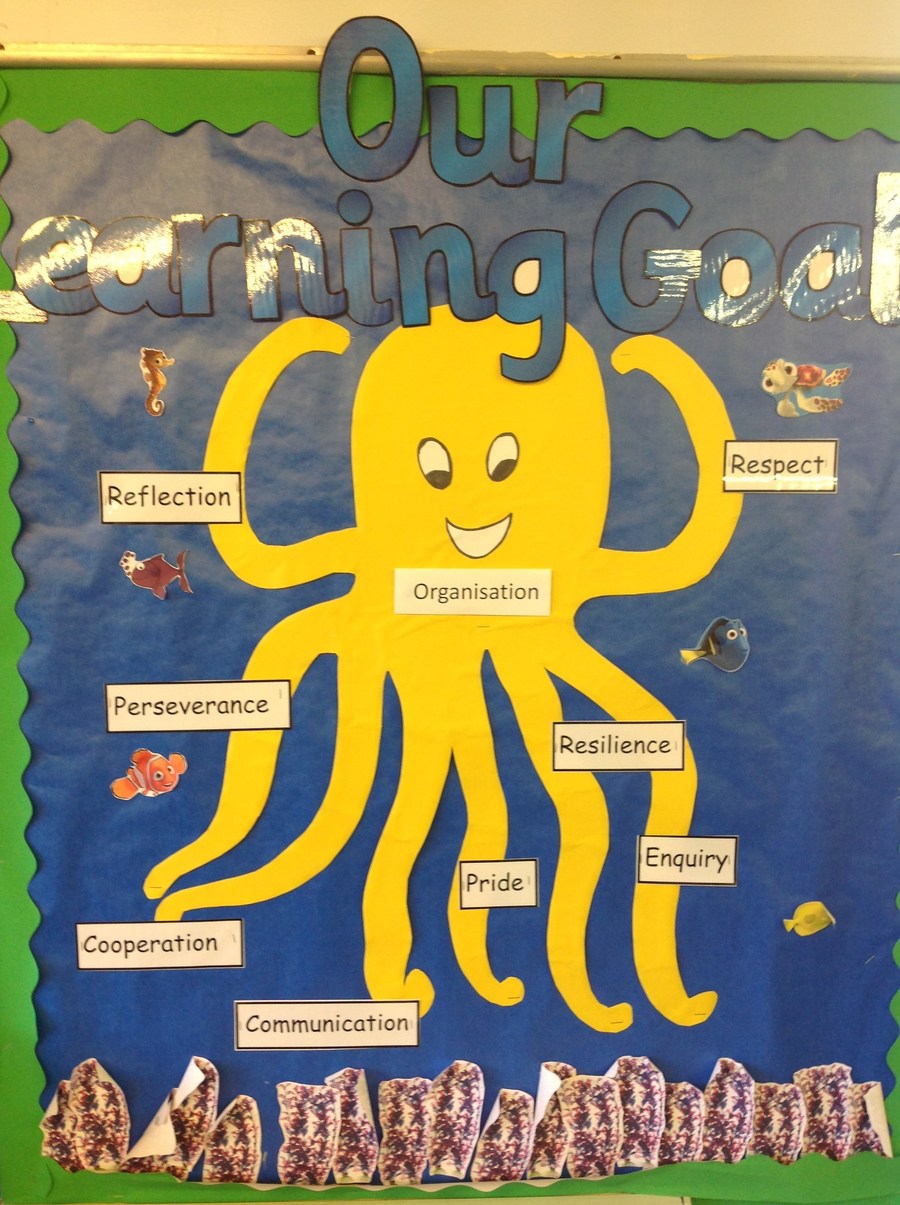 Weekly Routines
Yellow class have PE on Tuesdays and Fridays. On these days, children should attend school in their PE kits. Unfortunately at the moment, there will be no swimming. Homework is given each Monday and X table tests are done every day of the week in their times tables books.
Children will be tested on their spellings on a Friday and given new spellings for the next week.
Reading books and planners should be signed by adults and presented on Mondays and Thursdays. However, due to the current situation, there will be no reading books going home at present. Children will have access to reading books within the classroom.
Learn by Hearts: Your child will have been shown a learn by heart set of facts on a Friday. They need to learn the facts for the following Friday. Your child's maths teacher will test these facts for two weeks. They will then be shown a new set of facts.
This week's Learn By Hearts:
Year 3 (first week)
Year 4 (first week)
This week's spellings. Your child will be aware of what group they are in and will therefore know what spellings they will have to learn. They will tested on them next Friday. If they are unsure of their group, please contact Miss. Holden or Mrs. Salt through the yellow class email.
Theme: word endings
Group 1

The sound spelt n

before g 'ng'

The sound spelt n

before k 'nk'

bank

think

honk

sunk

wink

bunk

sing

string

hang

thing

Group 2


The sound /l/ spelt '-il' and '-al' at the end of words.


pencil

fossil

nostril

pupil

metal

pedal

capital

hospital

animal

oval

Group 3

Creating adverbs

using the suffix -ly

(root word ends

in 'le')

gently

simply

humbly

nobly

horribly

terribly

possibly

incredibly

comfortably

probably
The children have begun their topic by sharing what they know already about the Romans and what they would like to find out.
They have then created a timeline to help them understand the chronology of the time period. They have also found out about some of the different Roman gods and goddesses.
English: This week in English the children will continue to work on their diary writing. They will be encouraged to use what they have learned about the 'Fantastics' in their own version of a diary.
Maths: In maths, our topic is place value and we will be revisiting 'representing number and completing our first investigative journal.'
Science: Our topic is light. We will continue to recognise that we need light to see things and dark is the absence of light.
Non-core:
DT: We will be continue our DT topic of creating a Roman purse. This week the children will finish off their Roman 'bulla' purse and practise different types of stitching.
Music: We will be practising for our Harvest festival.
French: In French we will be learning to use the question 'Comment tu t'appelle?'
PSHE: We are looking at resolving conflict.
Spellings: We are looking at different word endings.
Computing: We have been very busy again in computing! We have continued to learn how to use google classrooms and how we can hand any work that we do through this back to the teacher.
Religion and World Views: This week, we will be comparing creation stories (Islamic and Jewish creation stories).