Welcome to Yellow Class's page! In Yellow Class, there are our class teachers, Miss Houlden and Mrs Salt, and our HLTA, Miss Greenwood. We have 28 children in our class and they are a mix of year 3 and 4.
Our email address is yellow.class@victoria-jun.leeds.sch.uk
To access google classrooms, please use the link below. Your child just needs to sign in using their email login.
The class code is:
The children can access their emails through Microsoft Office 365. Their email is Firstname.Secondname@victoria-jun.leeds.sch.uk
Our class governor is Sarah Burdall.
Take a look at our half termly newsletter here.
Our timetable champion is Jessica Baker-Lowe..
This week's spellings are on google classroom.
This week's Pupils of the Week are.....
Jessica Baker-Lowe - for always being engaged and enthusiastic with her learning.
Layton Perrow - Great investigation skills in our science lessons this week.
This week's Writer of the Week is.....
Lilly Errington - fabulous use of persuasive features in her advert.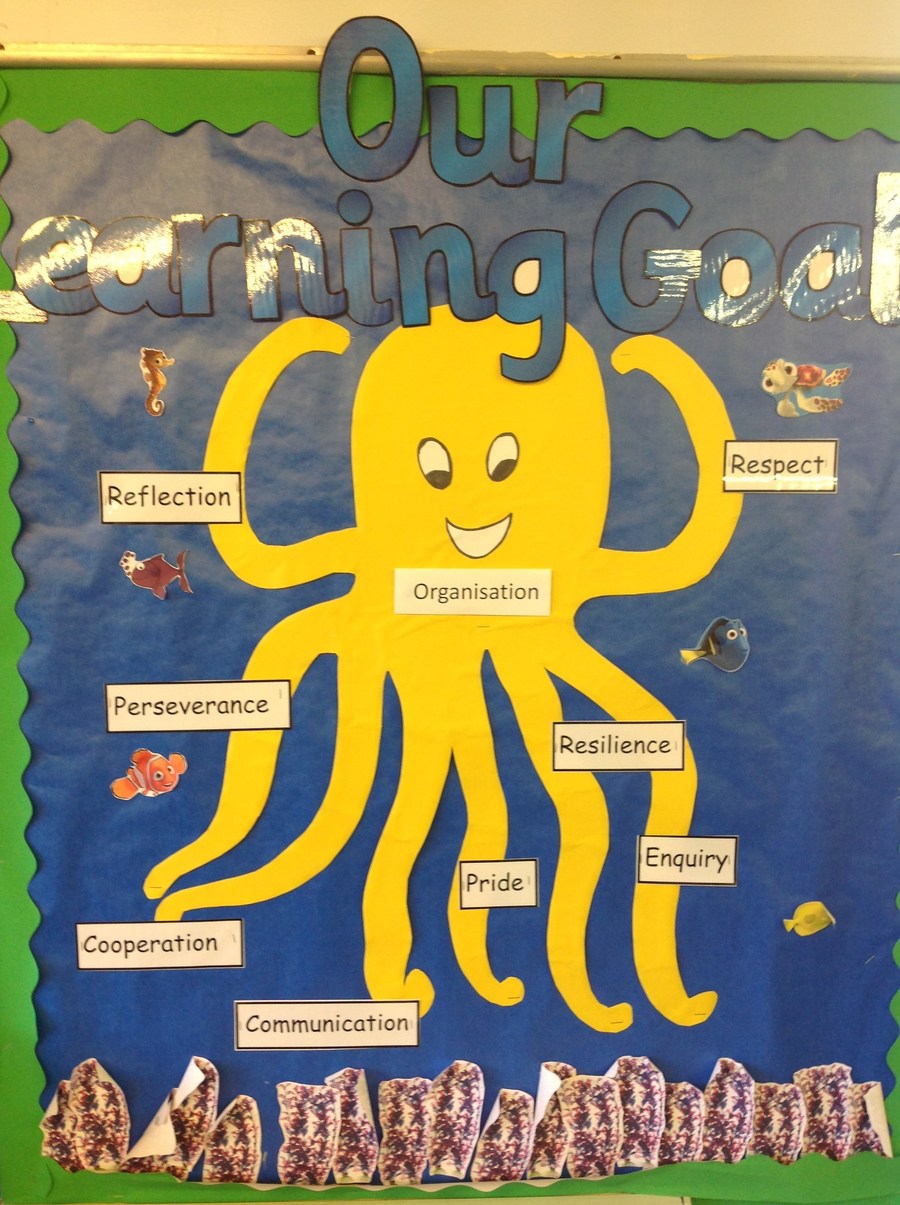 Weekly Routines
Yellow class have PE on Tuesdays and Fridays. On these days, children should attend school in their PE kits. Unfortunately at the moment, there will be no swimming. Homework is given each Monday and X table tests are done every day of the week in their times tables books.
Children will be tested on their spellings on a Friday and given new spellings for the next week.
Reading books and planners should be signed by adults and presented on Mondays and Thursdays. However, due to the current situation, there will be no reading books going home at present. Children will have access to reading books within the classroom.
This week's Learn By Hearts:
Learn by hearts will be on Google Classroom
Our topic this term is ...
In this half term, we will be continuing our focus on the local area as a topic. We will be carrying out our own investigations of the area and create presentations based on what we have found out. We will also be looking into the mining history around Rothwell too.
English: We are beginning our work on persuasive adverts. Once we have finished this, we will be finishing the year with a piece of narrative.
Maths: This half term we are completing our work on fractions. We will then be going back to multiplication and division, where we will be looking at written methods.
Science: We are focusing on skeletons & muscles before looking at ways that we can protect animals that are endangered.
Non-core:
Design Technology: .
In DT, we will be creating a split pin moving animal. The children will look at how these are made, before designing and creating their own.
Music: In Music we will be continuing to exploring R'n'B style music. We will learn to play and read the notes C, D, E + F.
French: In French we will be learning parts of the body, clothes and the months of the year.
PSHE: We will be looking at the finishing our work on choices people make around food before looking at changes. This will help prepare for our transitions into other classes at the end of the year.
Computing: During our ICT sessions, the children will be learning about spreadsheets.
Religion and World Views: We will continue to learn about the Sikh religion