Welcome to Yellow Class's page! In Yellow Class, there is our class teacher, Miss Houlden, our HLTA, Miss Margiotta and our TAs, Miss Fletcher, Mrs Todd and Mrs Ellis. We have 27 children in our class and they are a mix of year 3 and 4.
Our email address is yellow.class@victoria-jun.leeds.sch.uk
To access google classrooms, please use the link below. Your child just needs to sign in using their email login.
The class code is:
The children can access their emails through Microsoft Office 365. Their email is Firstname.Secondname@victoria-jun.leeds.sch.uk
Our class governor is Sarah Burdall.
Take a look at our half termly newsletter here.
Spelling are available on google classroom. If you require a paper copy, please inform school.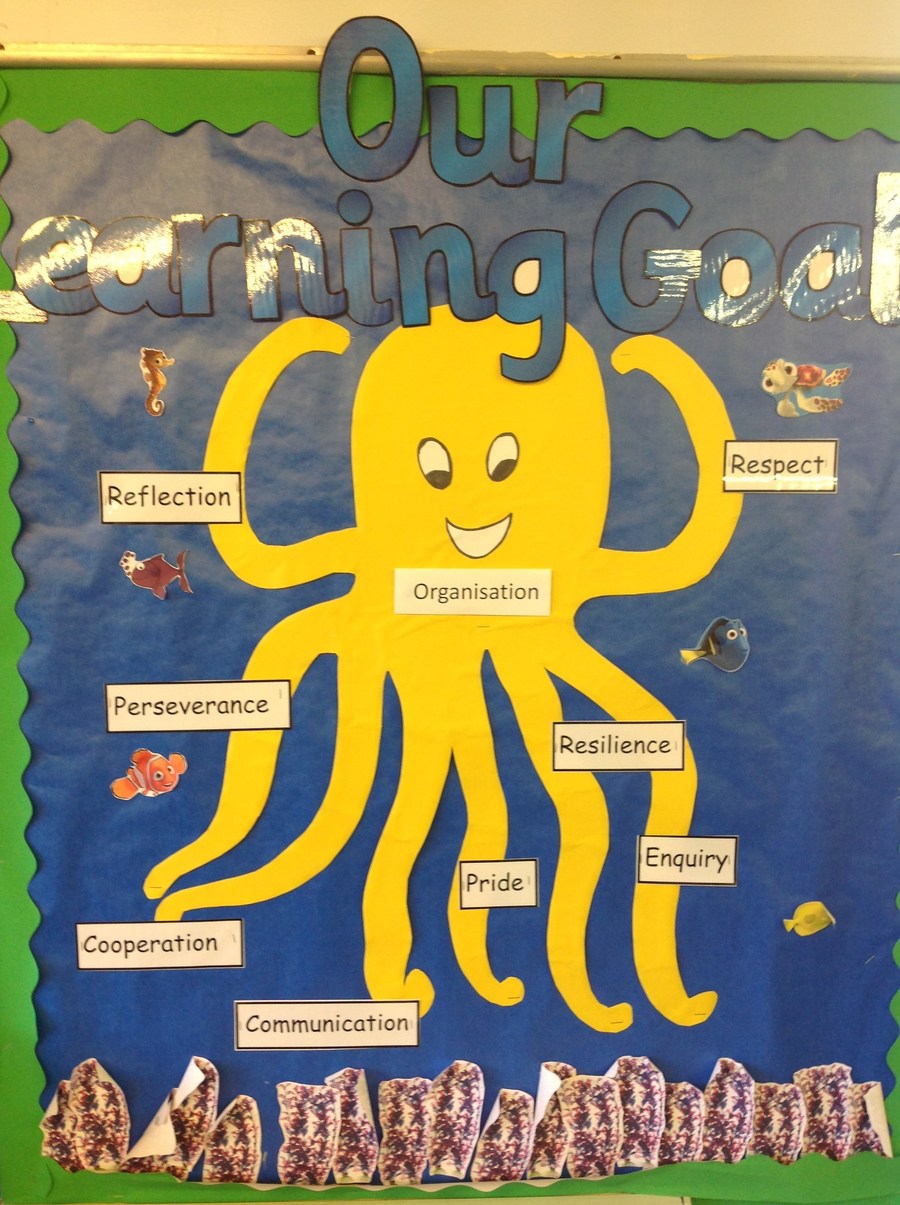 Weekly Routines
Yellow class have PE on Tuesdays and Fridays. On these days, children should attend school in their PE kits. Swimming is on Wednesday afternoons for the Year 4 children. Boys should come with their trunks underneath their school uniform and girls will change at school.
Homework is given each Friday and X table tests are done every day of the week in their times tables books.
Children will be tested on their spellings on a Friday and given new spellings for the next week.
Reading books and planners should be signed by adults and presented on Mondays and Thursdays.
Maths homework - This is set on Mathletics every Friday to be completed on the following Friday.
English homework - This is set on Google Classroom every Friday to be completed on the following Friday.
This week's Learn By Hearts:
Learn by hearts are available on google classrooms. If you require a paper copy, please let school know.
Our topic this term is ...
In this half term, we will starting our topic on the Stone Age to Iron Age.
During this half term, we will be focusing on what life was like in Stone Age Britain.
English:
We have started to learn about Newspapers and their features The children will be creating their own articles about a recently discovered Stone Age painting. Towards the end of the half term, we will be creating a time travel story.
Maths:
This half term we will be continuing to focus on the four operations (addition, subtraction, multiplication and division). We will also be learning coordinates which links to our Geography lessons.
Science:
The children will be looking at different rocks and soils. The children will also looking at fossil formation and Mary Anning.
Non-core:
Art: .
In art, we are creating paintings of Stonehenge, using black card to create silhouettes.
Music:
In Music, we will be looking at musical notations and learning to play the glockenspiel.
French:
In French, the Year 3 children will be learning to count up to 20, the names of countries, and saying what they like.
PSHE:
We will be learning about smoking, drugs and medicines, and how to make healthy choices.
Computing:
During our computing sessions, the children will be learning computer skills, including copy and pasting, and the snipping tool.
Religion and World Views:
In RE, the Year 3 children will be completing work about the question "How are important events remembered?"