Welcome to Yellow Class's page! In Yellow Class, there is our class teacher, Miss Houlden, our HLTA, Miss Margiotta and our TA, Miss Fletcher. We have 27 children in our class and they are a mix of year 3 and 4.
Our email address is yellow.class@victoria-jun.leeds.sch.uk
To access google classrooms, please use the link below. Your child just needs to sign in using their email login.
The class code is:
The children can access their emails through Microsoft Office 365. Their email is Firstname.Secondname@victoria-jun.leeds.sch.uk
Our class governor is Sarah Burdall.
Take a look at our half termly newsletter here.
If you missed our 'meet the teacher' meeting, please find the slides here.
Spelling are available on google classroom. If you require a paper copy, please inform school.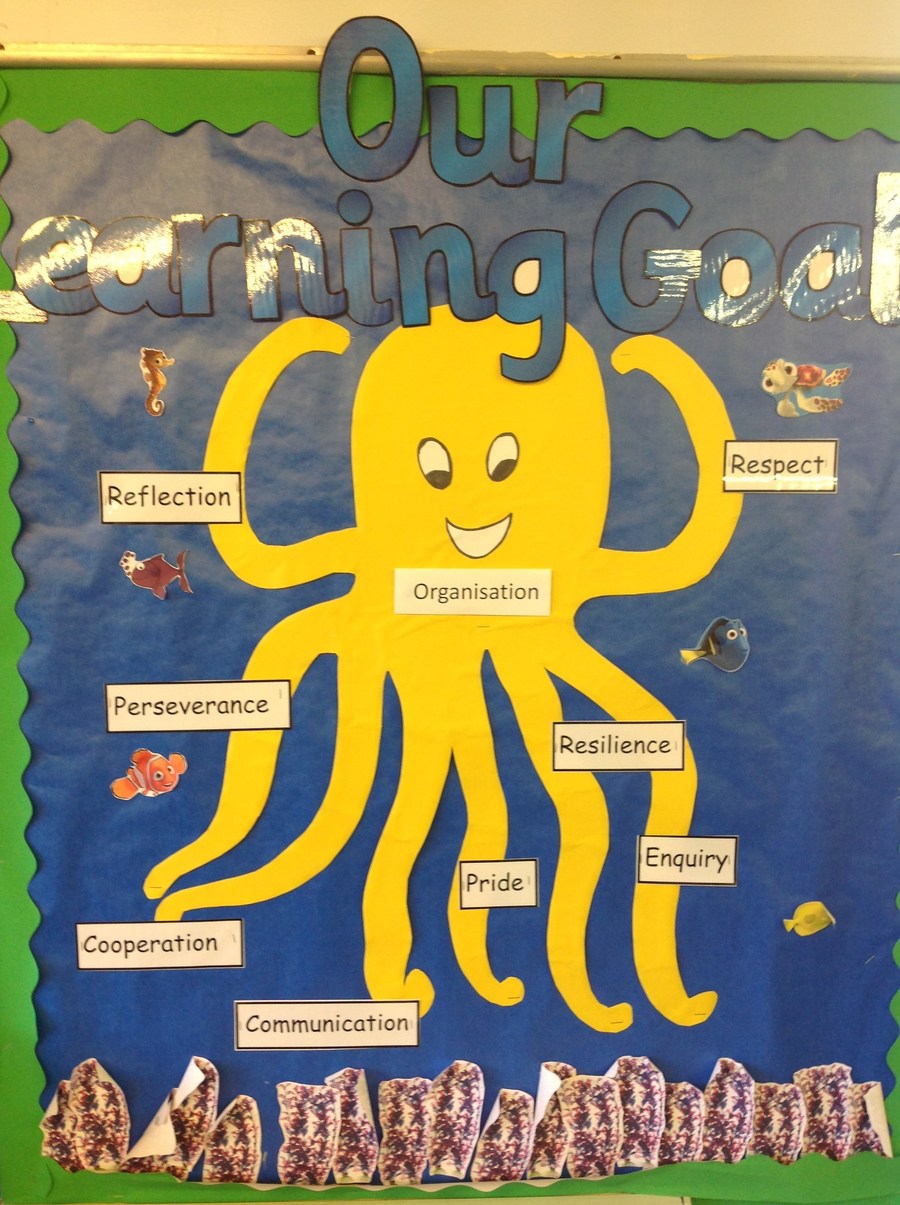 Weekly Routines
Yellow class have PE on Tuesdays and Fridays. On these days, children should attend school in their PE kits. Swimming is on Wednesday afternoons for the Year 4 children. Boys should come with their trunks underneath their school uniform and girls will change at school.
Homework is given each Friday and X table tests are done every day of the week in their times tables books.
Children will be tested on their spellings on a Friday and given new spellings for the next week.
Reading books and planners should be signed by adults and presented on Mondays and Thursdays.
This week's Learn By Hearts:
Learn by hearts are available on google classrooms. If you require a paper copy, please let school know.
Our topic this term is ...
In this half term, we will starting our topic on Ancient Egypt.
This began with a dancing and cartouche making workshop during the second week back. We will be handling artefacts as well as investigating what life was like in these times.
English:
We will be completing some work the children in Year 3 started at CHR about a video called 'Something Fishy' before moving onto some writing based on our text 'The Egyptian Cinderella'.
Maths:
This half term we be starting our maths groups. We will be focusing on place value and the four operations (addition, subtraction, multiplication and division).
Science:
We are focusing on forces and magnets. The children will be able to carry out investigations to develop their understanding of these further.
Non-core:
Art: .
In art, we are creating autumnal pictures using the woodland area of the school grounds.
Music:
In Music we will be focusing on the soul/gospel song 'Lean on me' by Bill Withers. The children will have the opportunity to listen and appraise the music as well as play games to help them develop their sense of rhythm and timing.
French:
In French, the Year 3 children will be learning basic greetings and numbers.
PSHE:
We will be looking starting the school council before moving onto to work about smoking and how to make healthy choices.
Computing:
During our ICT sessions, we will look at internet safety and how to use the school's programmes and email systems.
Religion and World Views:
In RE, the Year 3 children will be focusing on Christianity. They will be investigating the question 'What do Christians believe about a good life? '