Special Educational Needs and Disabilities - SEND
At Rothwell Victoria Junior School, we strive to meet the needs of all pupils within our school. All staff are aware of SEND within the school and receive high quality information and training. We aim to quickly identify pupils, who are making limited progress and provide targeted interventions and support to meet their needs. We ensure that parents are fully aware of the SEND process and informed of their child's learning at regular points throughout the year. We are a fully inclusive school and work alongside the Local Authority, Health Professionals and community organisations to find the most appropriate and effective support for pupils within our care.
If you would like any information, have any concerns or wish to discuss SEND at our school, please do not hesitate to contact me:
SENDCo: Mrs S Brookes (in school Tuesdays and Wednesdays)
Tel: 0113 393 2926
Email: sam.brookes@victoria-jun.leeds.sch.uk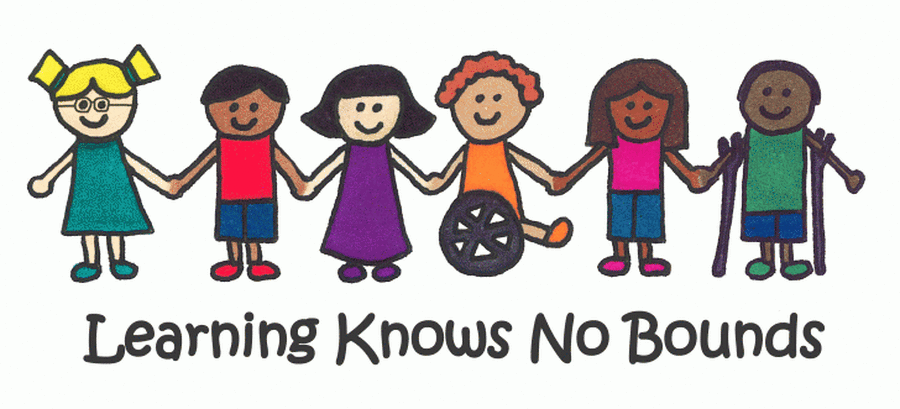 Click to download documents
For information about different types of Special Educational Need and how to support your child, please click here.
To find out how we supported children with SEND during the Coronavirus school closure, please click here. This is supplementary information to the SEND information report. We have also written guidance for staff working on a 1:1 basis with children whilst maintaining social distance - please find our guidelines here.
The Leeds Local Offer can be found here